Welcome to the
Kolding Volleyball Club
NOTE! The website is new and still under construction. We are working hard to get the latest information on the site.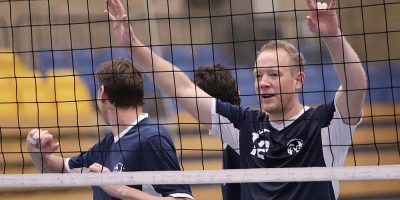 We have teams for everyone - regardless of your age and experience with volleyball - check ACTIVITIES in the menu above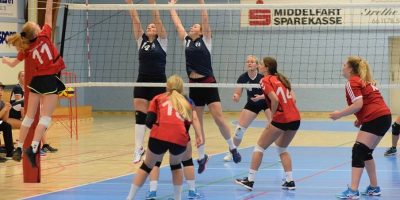 Here you can see all events and matches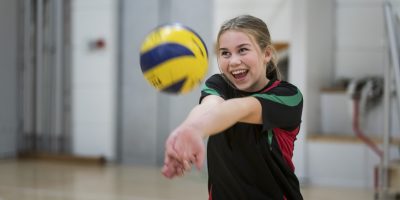 If you are interested in trying volleyball, you can always get a free trial lesson.
Vision for Kolding Volleyball Club
In Kolding VK, there must be room for everyone regardless of age and level. The club's ambition is to have teams at all levels - from senior teams in divisions, series and mix series, to be represented at as many competitions as possible in Kids, Teen and youth volleyball. Kolding VK will form the best possible framework for the development of volleyball by being an attractive broad club with room for everyone. We will strive to be as skilled as possible - both for the game on the field and for everything off the field. The social environment and the creation of good sporting results must go hand in hand in the club.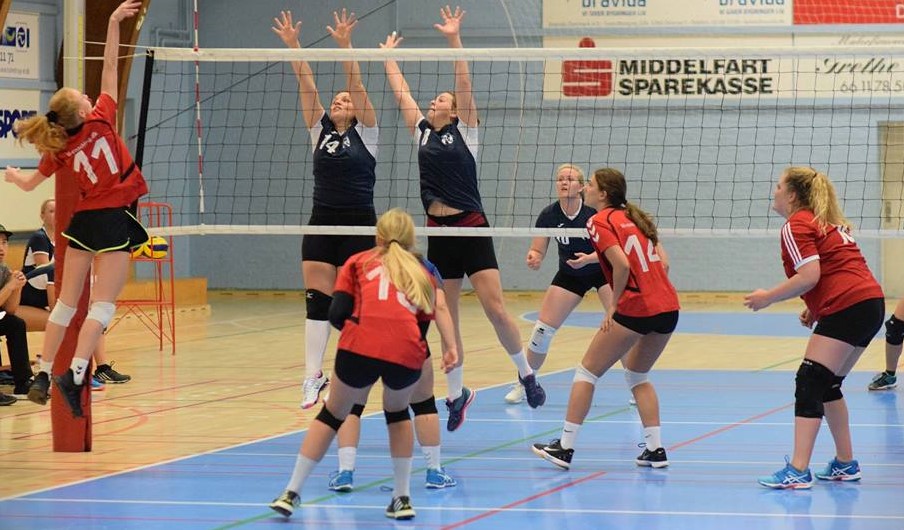 KVK - AN ACTIVE CLUB FOR EVERYONE