Nomination for this year's association in Kolding Municipality 2020
Kolding Volleyball Klub has combined massive member involvement with foreign inspiration, and created great membership growth in all age groups. Five years ago, the offer of teams was exclusively aimed at players over 18 and the membership was 80. Now the club has 169 members, and there are teams for children from three years and all the way up to senior age.
This remarkable move has been made through the thorough and persistent work of the board and the club's coaches. The board has chosen a strategy where the development of the offer in the club has a high priority and a goal to grow in the breadth and youth part, which has largely succeeded. The club has engaged all the members and more volunteer coaches have now been found so there are qualified coaches for all teams. In Kolding Volleyball Klub, there is pride to be traced to being nominated for the award, as the association of the year.
- We are super happy to be among the nominees for this year's association and proud to have such great progress in the club. A big thank you to the volunteers who have helped to initiate this development. And it certainly does not stop here, says the energetic chairman of the volleyball club, Karsten Vium Strandridder.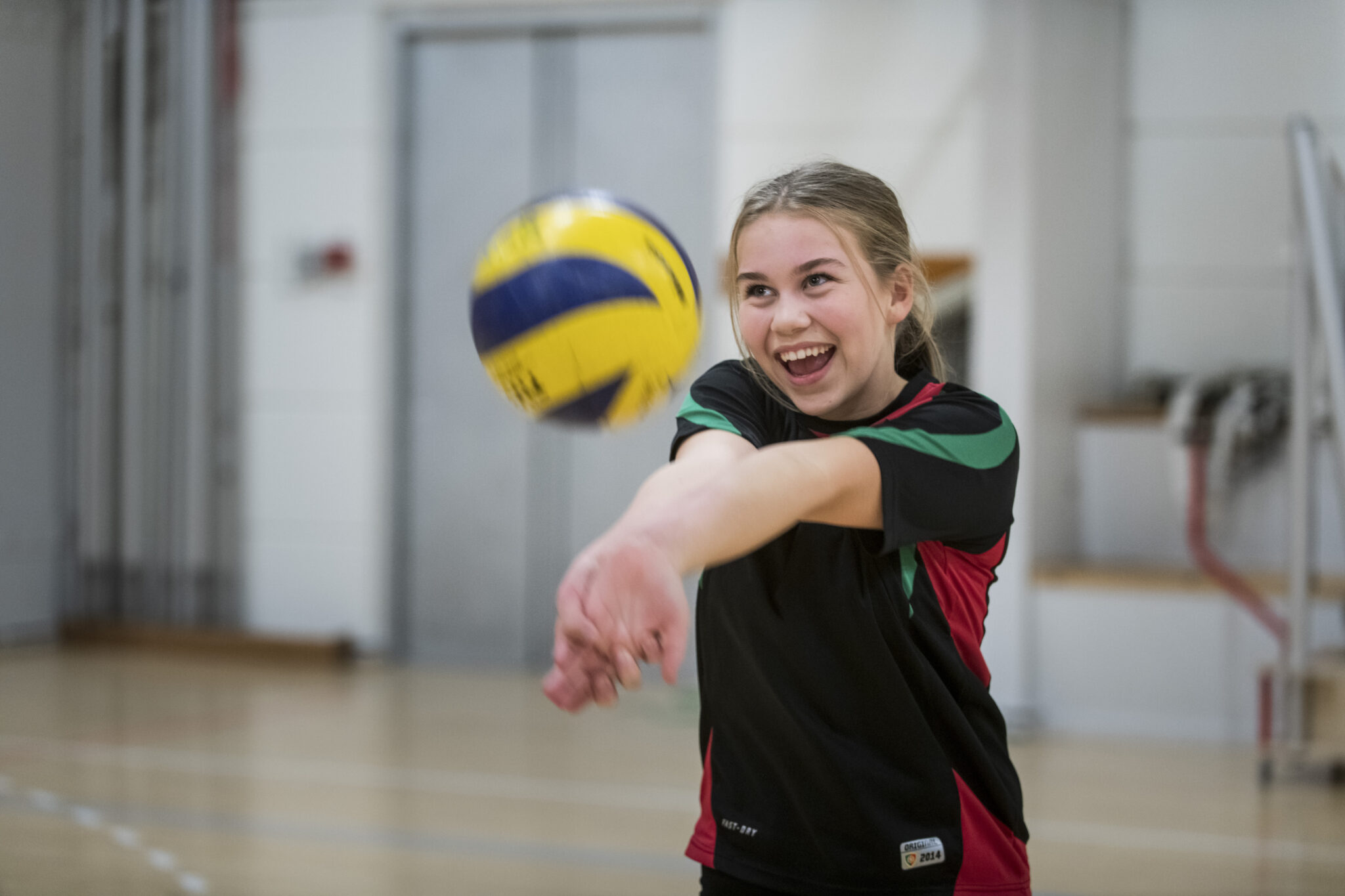 Youth club of the year 2018