Nomination for association of the year in Kolding Municipality 2020 and again in 2023
In recent years, Kolding Volleyball Club has intensified member involvement, had foreign coaches and, not least, put children and young people in focus. This has created a large increase in membership in virtually all cohorts. Until 2015, the offer of teams in KVK was exclusively aimed at players over 18 and the number of members fluctuated between 60 and 100. Now the club has almost 300 members, and there are teams for children from three years of age right up to senior age.
This remarkable step has been achieved through thorough and persistent work by the board and the club's coaches. The board has chosen a strategy where development of the offer in the club has a high priority as well as an objective to grow in the broad and youth section, which has been largely successful. The club tries to engage as many members as possible, and we are constantly working to ensure that there are volunteers and qualified coaches for all teams. At Kolding Volleyball Club, we are extremely proud that in both 2020 and again in 2023 we have been nominated for the award as association of the year in Kolding Municipality.
A big thank you must go to all KVK's volunteers, who make a huge effort every week.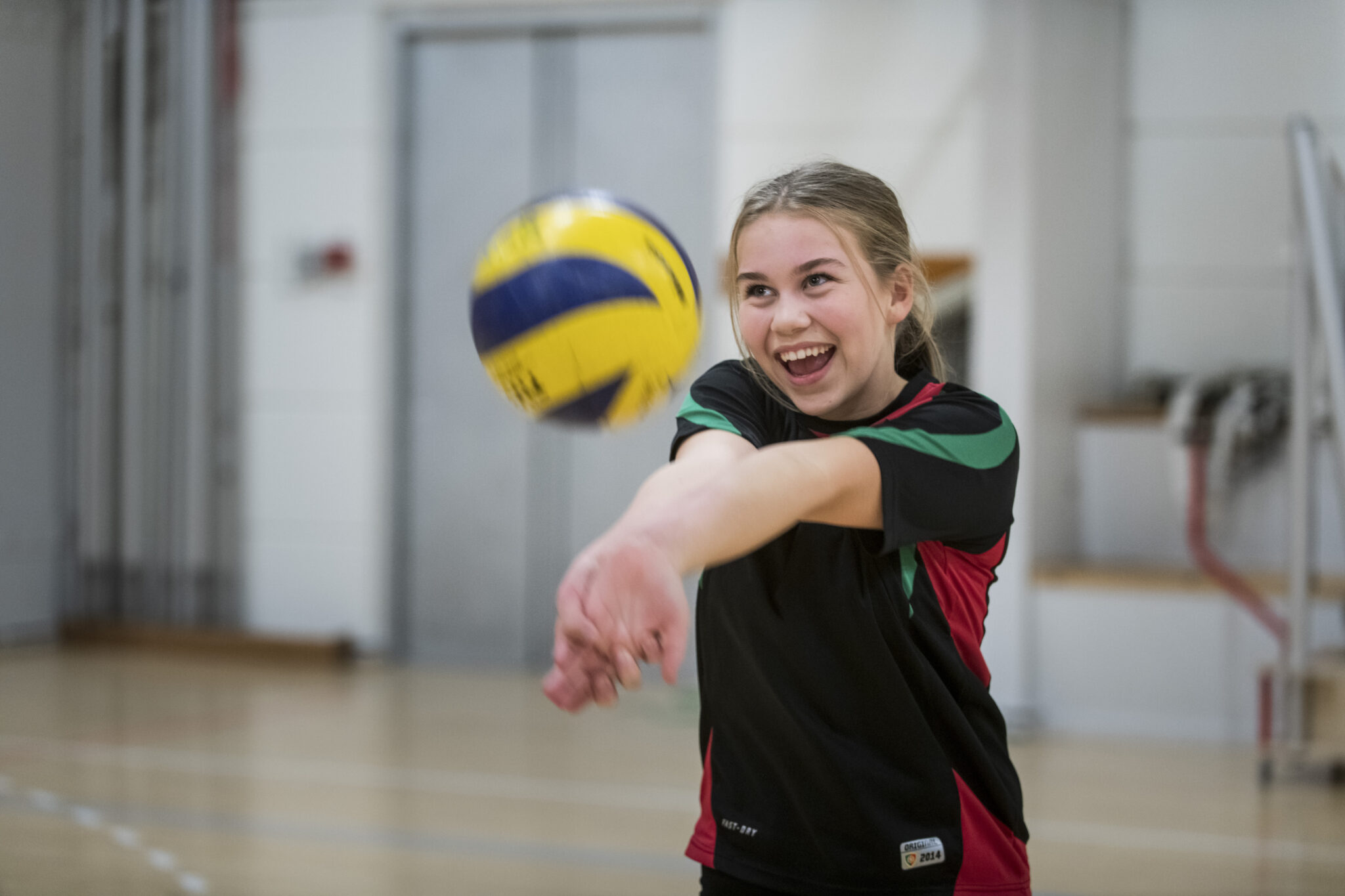 Youth club of the year 2018 in Volleyball Denmark