Vision for Kolding Volleyball Club
"A PART OF SOMETHING MORE"
In Kolding VK, there must be room for everyone regardless of age and level. The social environment and the creation of good sporting results must go hand in hand. It is the club's ambition that Kolding VK should be found at all levels with senior teams in the division, series and mix series as well as at as many competitions as possible in Kids, Teen and youth volleyball. We want to create the best possible framework for the development of volleyball by being in every way an attractive broad club with room for everyone, from Kids volleyball to volleyball for seniors. We will strive to be as skilled as possible both for the game on court and all that happens off court.
We will work for an increase in the number of members and with a goal that by 2025 we have rounded 500 active members. This is done by working purposefully with a large children and youth department, an interesting mix department and a setup that ensures quality for the tournament teams.
We want to make Kolding VK more visible through targeted marketing, e.g. in upper secondary education and higher education. At the same time, we will constantly work for a general knowledge of volleyball in the public both locally and nationally.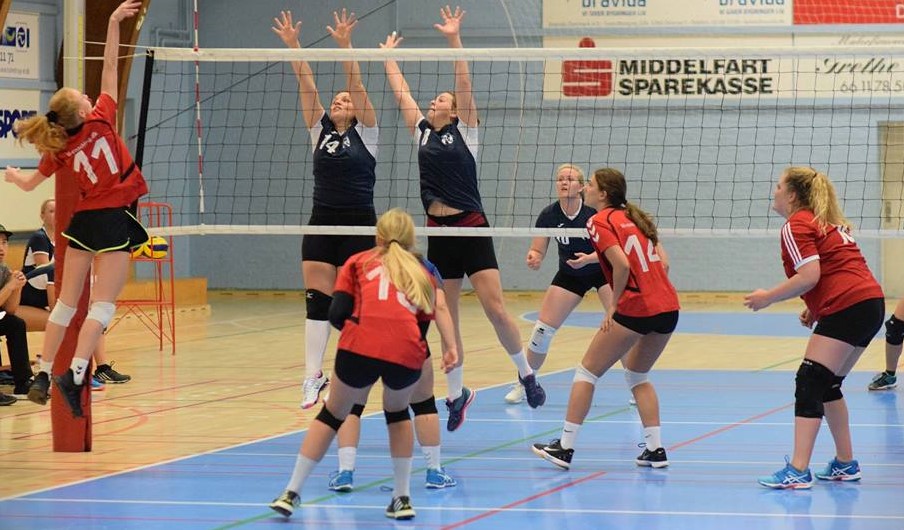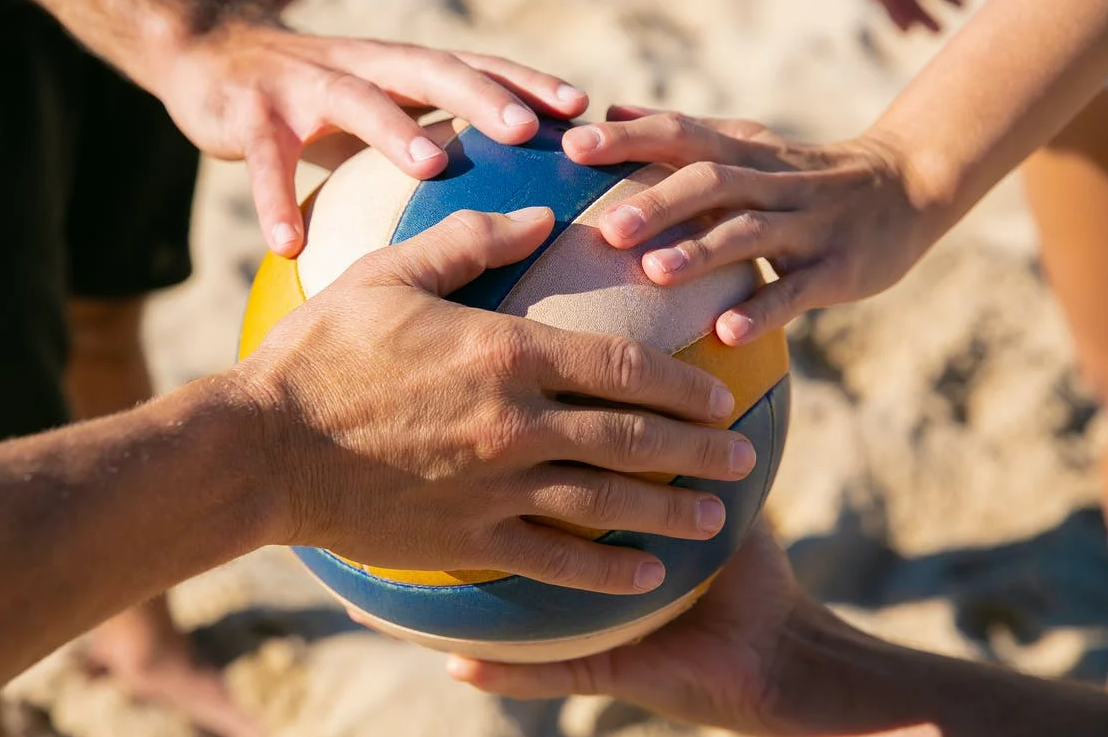 Volunteering in Kolding Volleyball Club
In Kolding Volleyball Klub we not only play volleyball, we are together about volleyball. And it is precisely the community about the sport that is important in our association. We call it a committed community and we do it because the community does not come by itself. We achieve community when people get involved in the club, in the sport, in the activities and in the voluntary work.
Association life cannot be separated from volunteering, because without volunteers the association cannot exist. This applies to those who sit on the board, act as coaches and team leaders, those who have jobs or those who bake a cake once in a while. Volunteering is a key element in association life and therefore we consider volunteering as a natural part of the membership in Kolding Volleyball Klub. This means that all members are expected to engage in the voluntary work of the club throughout the season.
At KVK, we recognize the great value the volunteers' commitment has for the club. Therefore, we also reward the volunteers who do one additional efforts for the club. Their efforts alone do not help keep costs down. It also creates commitment, community and unity in the club and on the individual teams. KVK therefore holds, during the season, various events and happenings for the volunteers, just as there will be offers of club clothes, coaching clothes or other.