The board of Kolding Volleyball Club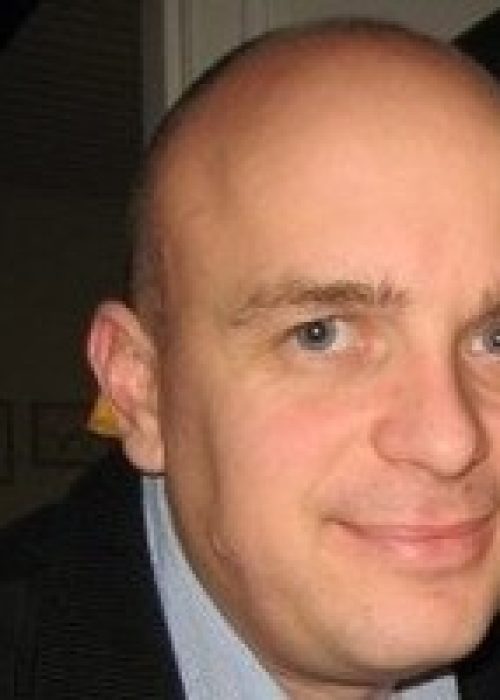 Anders søegård-hansen
member

alternate

alternate
Kolding Volleyball Klub employees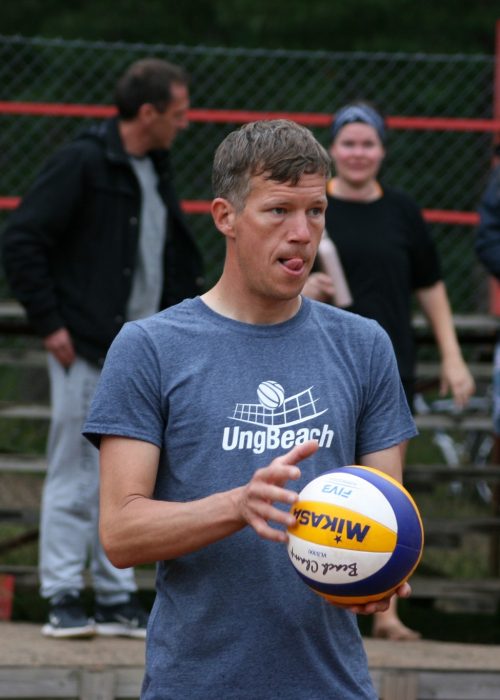 Martin Guldberg Petersen
coach

Martin is employed as of 15 August 2022. Martin is the head coach for our 1st team for both ladies and gents, but is also involved in the other men's and ladies' teams, just as he will also be involved in the work with the young people in the club.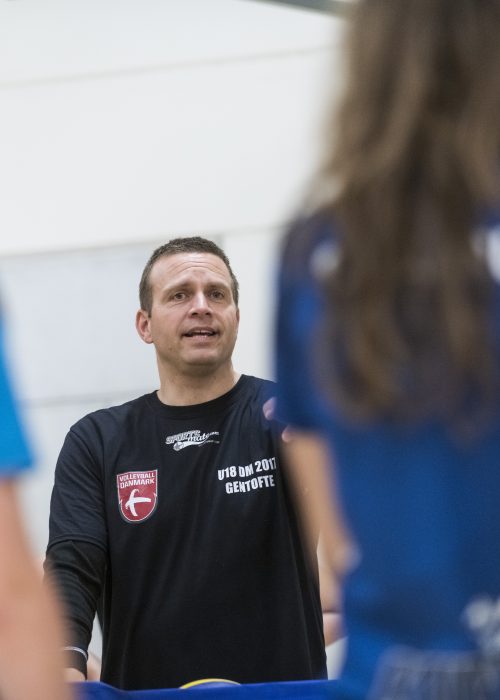 Karsten Vium beach knight
development manager - youth coach - kids volleyball expert
Karsten will be employed from 1 March 2022 and will, among other things, be a teacher at the sports school project in Kolding Municipality. Karsten is also a coach at the club's Kidsvolley and at the youth level, he also wants to be a playing ace. coach at the club's Herre 2. Karsten is also employed as development manager and will, among other things, be part of the project Ung i Volley.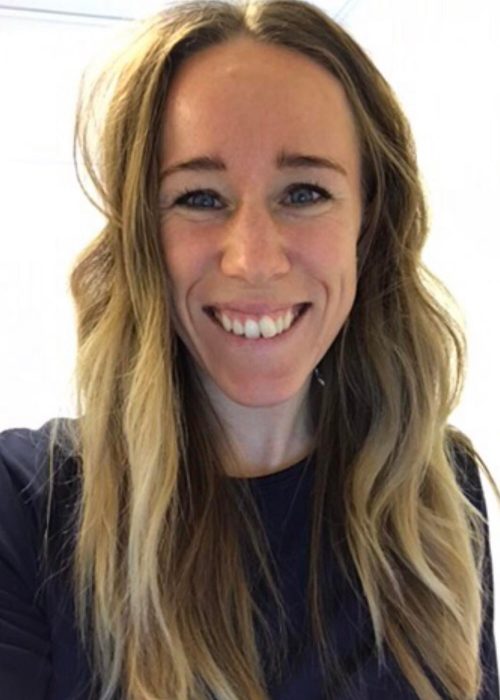 Fie Buhl Smedegaard
Project manager
Fie is employed per 1 November 2022 to keep track of the project Ung i Volley. Fie is a trained physiotherapist and has been self-employed for a number of years, but in 2019 began studying sports at SDU with a specialization in competitive and elite sports, which she will complete at the end of 2022. Fie is herself a former competitive runner and lives daily in Dalby with her husband and their three boys