Collaborators in Kolding Volleyball Club
Kolding Volleyball Klub has a fantastic and natural collaboration with Kolding Beach Volleyball, which has the city's largest sandbox.
Many of our members share the passion for beach volleyball, just as the two clubs make several joint efforts for e.g. students in the Campus environment and youth players.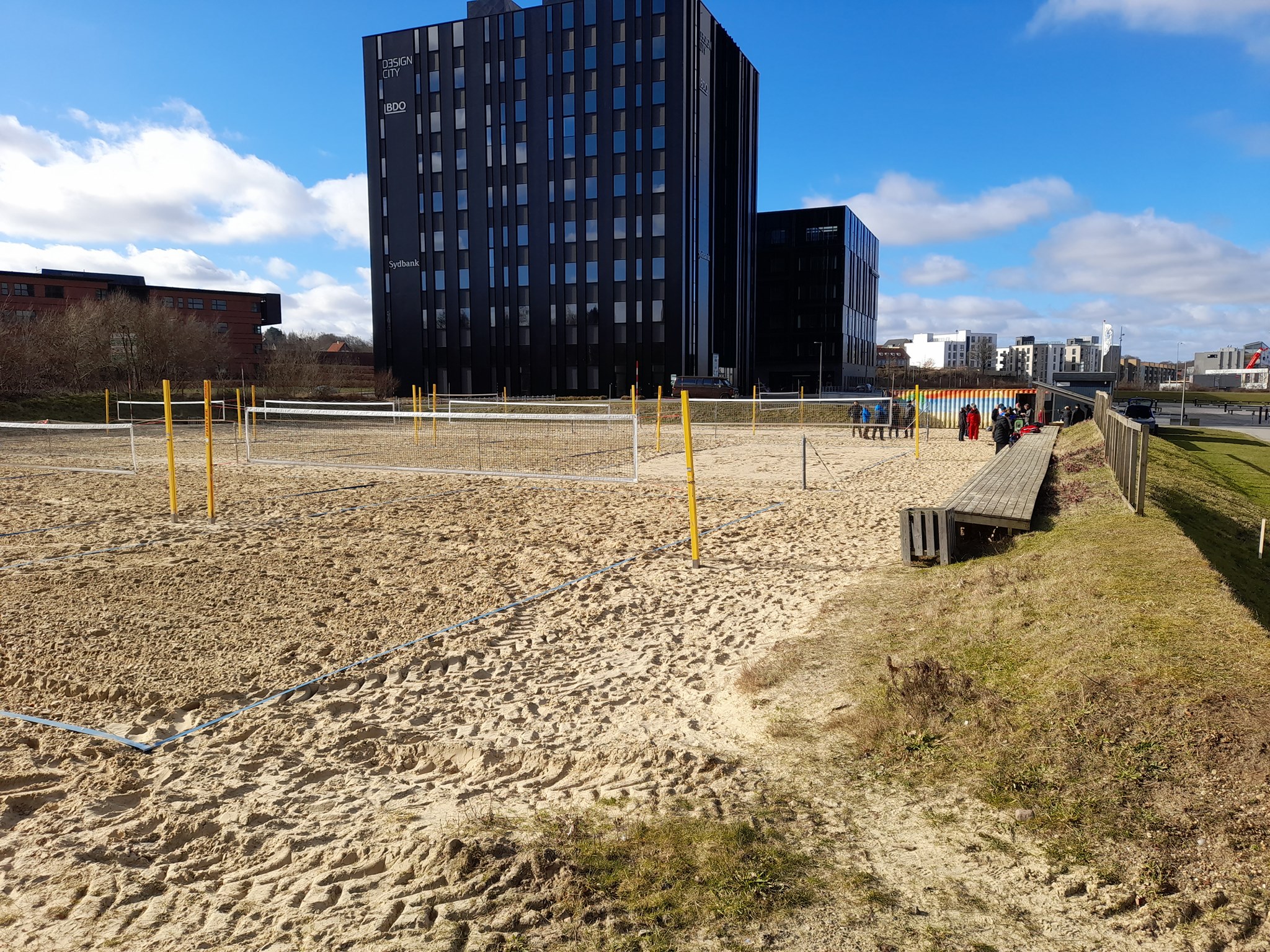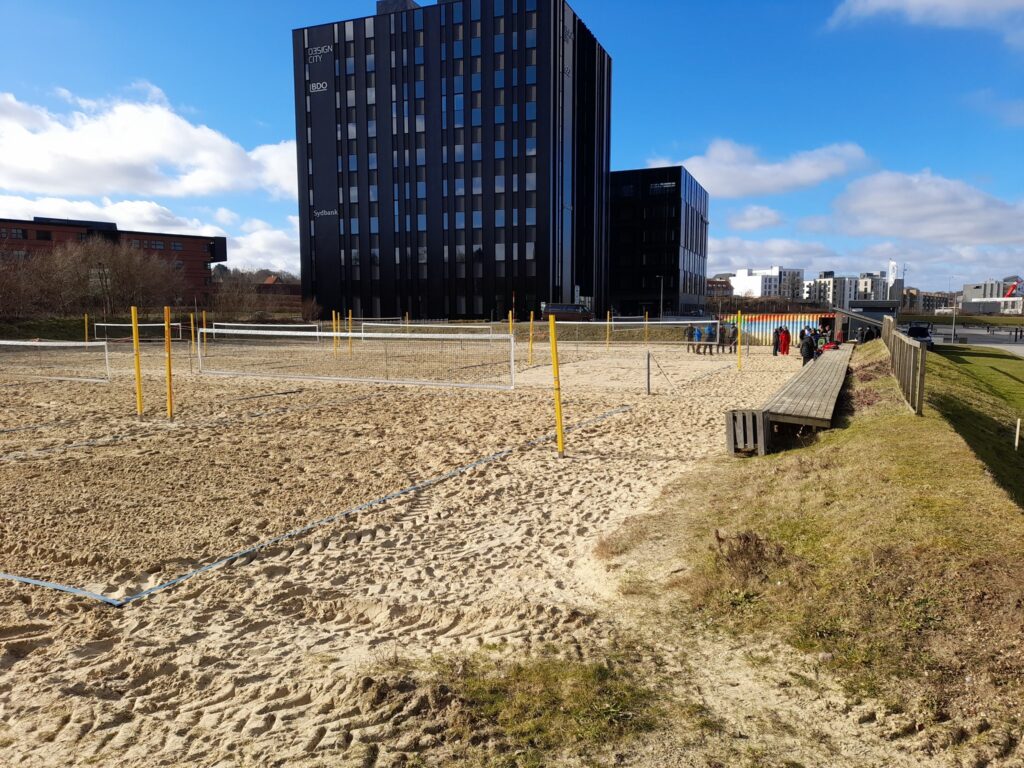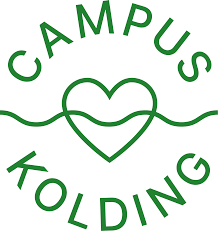 In recent years, Kolding has taken great steps to establish itself as an educational city. This can, among other things, can be seen in the Campus area by the harbour, where all the higher education institutions are gathered. Kolding Volleyball Club works closely with Campus Kolding, where i.a. the study city coordinator is a key partner.
KVK, in collaboration with Campus Kolding, has set up Campusvolley, which is a free offer for students on higher education. It is played on UC South Mondays at 15.30-17.30.
Municipality of Kolding is one of the club's large and important partners. This be it from the classic areas of downtime and municipal support for involvement in sports school projects, where Kids Volley is taught at selected Folkeskoler. Furthermore, the club benefits from sparring for projects, just as there is generally a close collaboration with the municipality's employees in the Move For Life initiative, where Kolding Municipality is the vision municipality.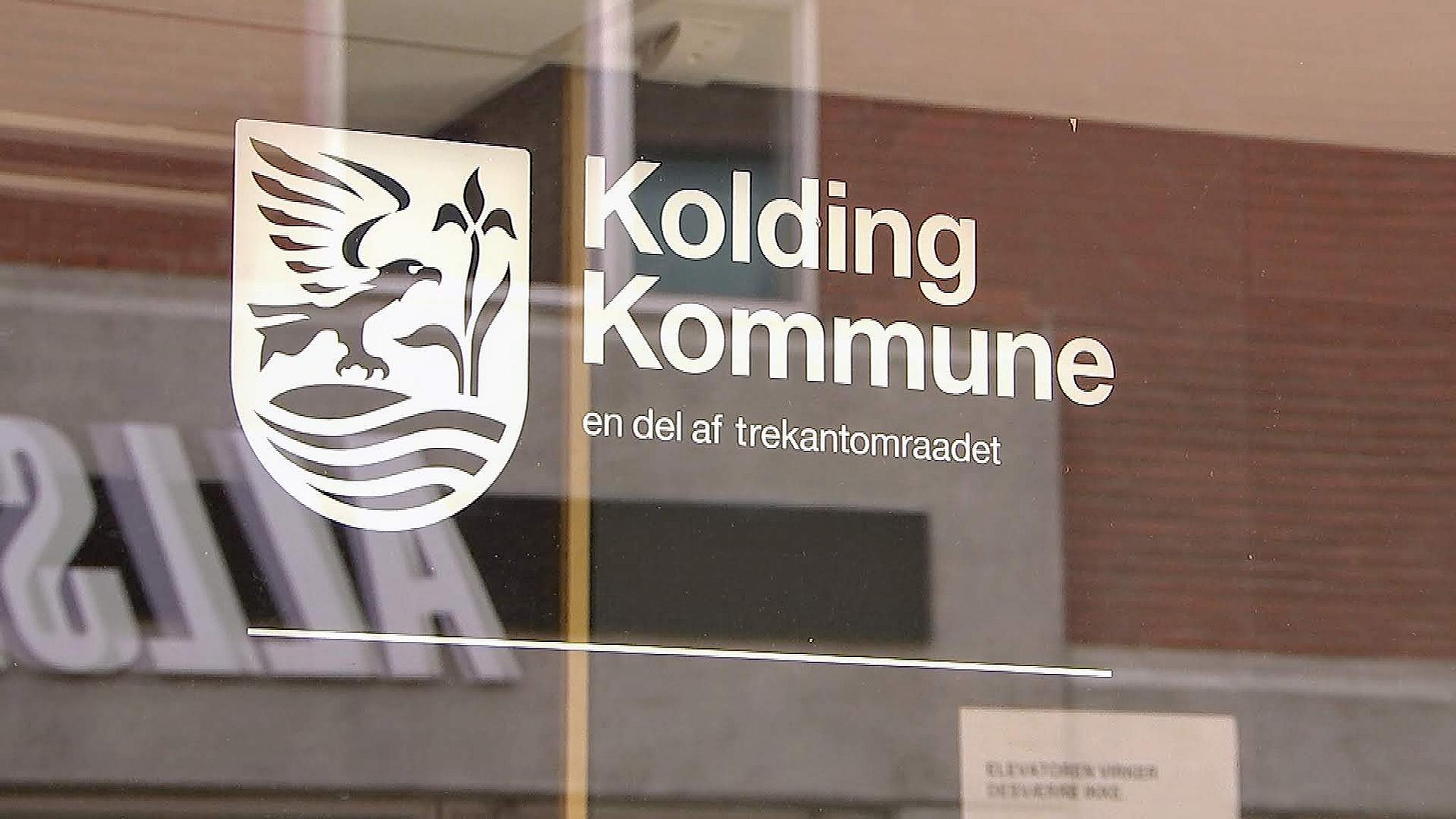 Kolding Volleyball Klub took another step in the development and in 2021 became a member of Business Kolding. The membership will be used to form relationships with a strong network of companies in Kolding and which will be able to support and hopefully strengthen Kolding Volleyball Club's position as the leading volleyball club in Southern Denmark.